VolleyStation, new and exciting software for volleyball statistics has just entered open beta. We would like to invite you to join and share your feedback. Register today at volleystation.com/register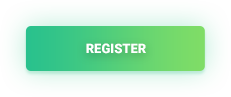 When we started work on this software last year, we did it with motivation to finally give volleyball a modern solution it needs and deserves. We want to embrace latest technologies like cloud, mobile and artificial intelligence to make VolleyStation the best software available. Today we are proud to present our first milestone on this journey.
Our first release is already a fully functional statistical software. It can be successfully used to improve your teams performance. We offer core functionalities like database with teams and players, match scouting, as well as reporting.
VolleyStation is still under active development which means you can expect more functionalities coming soon. Our next focus are video montages. We expect to release them soon.
If you want to learn more about VolleyStation then please visit our website at volleystation.com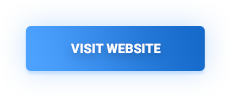 We are waiting for your feedback at contact@volleystation.com