We just released new version of VolleyStation Beta. As always, this release is the result of your constant feedback. We have implemented many improvements to make our software as powerful as possible. Big feature in this release is the ability to search for plays in a match. Search will be useful if you ever wanted to quickly find plays based on some general criteria like:
Ace serves from opposite team
Blocked attacks of your team
Perfect attacks from zone 4
Whatever else you can come up with!
To start searching, just select "Search" option from side menu on scouting screen.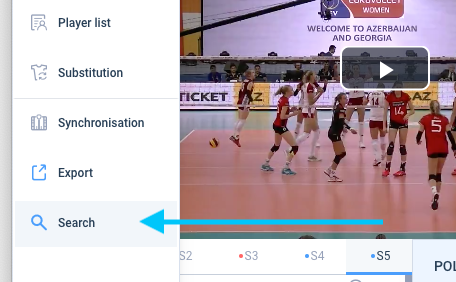 When you press search, you will see a popup asking for data about your desired plays. This popup will look something like this: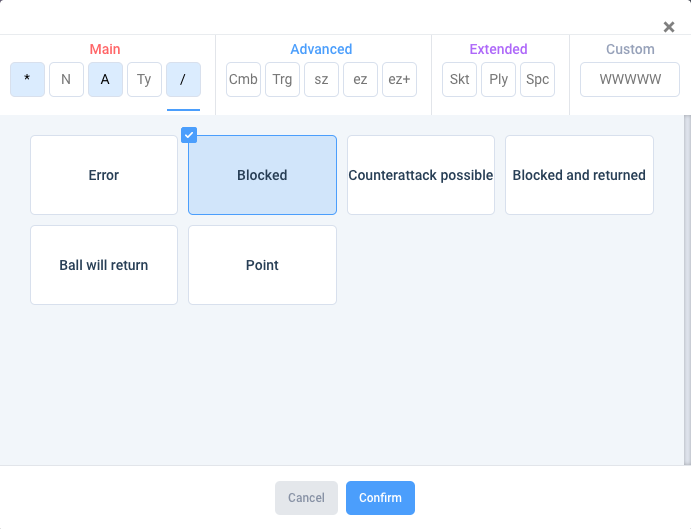 Example above is already filled with a simple search. We selected attacks (A) of home team (*) that were blocked (/). As you can see, the knowledge of codes is not really necessary to use search as every field in this popup will provide you with a list of options available to select. Just pick what you want and you are good to go. Please notice that we left some fields empty. We, for instance, left player number unselected. Empty fields are not taken in account when searching for plays. When you are happy with your selection, press "Confirm" to search through current match.
After confirming your search, you will see new selection colors showing up on match play list. It will look similar to this: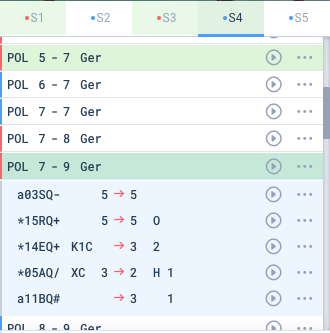 As you can see, all sets and points that contain plays fitting your search are now marked in green. This makes them easy to find easily on the list.
If your scout is already synchronized with video, you can press play button visible next to each point, to see part of the match containing it. This is a quick and simple way to do some basic video analysis.
After you are done with your search, you can clear it by selecting clear option from match side menu: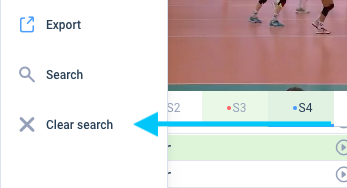 Summary
This is just the first version of search. We have much more in store for future versions, including automatically creating reports and montages from your searches. Be sure to follow our blog. There is a lot of new and exciting changes coming soon.
Note: Search is available in VolleyStation 0.8.18 Please make sure you are always using the latest version.
VolleyStation, is currently available in open beta. We would like to invite you to join and share your feedback. VolleyStation is free to use during testing period. Register today at volleystation.com/register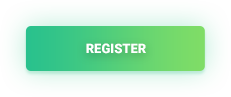 If you want to learn more about VolleyStation then please visit our website at volleystation.com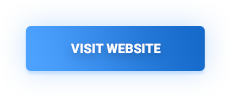 We are waiting for your feedback at contact@volleystation.com